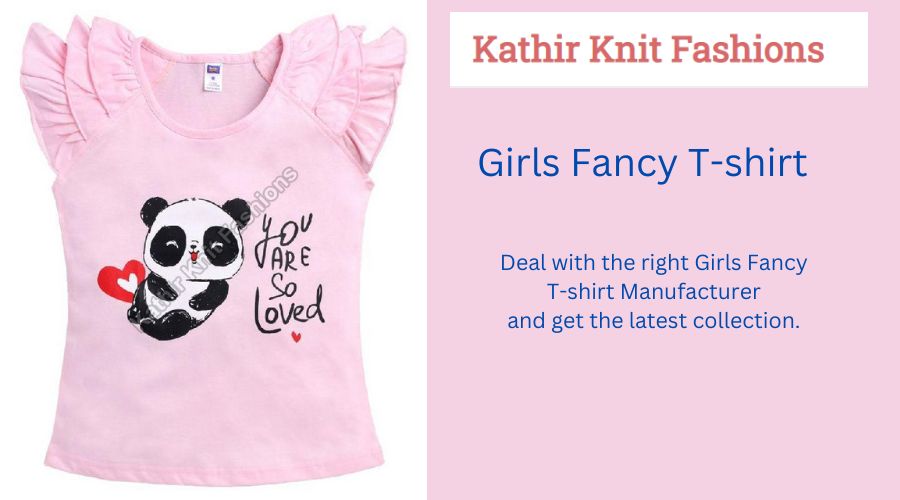 Stylish T-shirt trends are always in style, no matter what day of the year it is. Men and women alike rarely go without a cotton T-shirt in their wardrobe, especially the amazing "White Tee" and the "Fundamental Black Tee." When you're on a trip with friends, or just out for a casual day, and you're stuck for what to wear, having a T-shirt in your closet is the best option.
You are missing out if you don't have a T-shirt in your collection. In this article, we've compiled a few arguments that will convince you to buy t-shirts right away.
Reasons Why T-Shirts Will Never Be Out Of Fashion
Usually Inexpensive
The biggest benefit of having a simple wardrobe is the ability to save money, and a T-shirt more than makes up for ease. Even while classic T-shirts may cost a little more, they are still inexpensive when compared to other wardrobe essentials.
A T-shirt can be the best option for you if you have a limited budget and want to buy clothing for yourself.
Suitable for Every Season
A T-shirt is no longer only a short-sleeve T-shirt; now, they are available in a variety of designs to suit every need. There is a T-shirt for every season, regardless of what you have planned for the summer, fall, or winter.
T-shirts come in a variety of materials and designs, with options like long sleeves for the winter and short sleeves for the summer. The only challenge will be sorting through all the excellent choices, so what would you say you are rooting for?
Always trendy
Whether it's a new hairstyle, a pair of pants, or anything else, they all go everywhere. However, some dresses are flexible, and men who wear trendy T-shirts unquestionably value adaptability. A T-shirt is a traditional and timeless piece of clothing that completes an outfit by imparting an air of sophistication and cool casualness.
No matter the time of year or the weather, wearing a T-shirt is never inappropriate. On the off chance that you are looking for an on-trend option, you won't ever regret investing in a T-shirt this method.
Style with Any Outfit
Truthfully, a girl's fancy T-shirt is one of the nicest pieces of clothing you can wear to complete your look. If you consider yourself to be a "pants and a T-shirt" kind of guy, then there is nothing wrong with that. To be honest, I think your sense of style is probably really creative.
A basic t-shirt may go a long way, and you can wear it to a variety of occasions without anyone knowing that it's the same old, beat-up T-shirt you wore the day before.
Perfect Comfort
Cotton, widely regarded as the king of materials, serves as the foundation fabric for t-shirt production. People can comfortably wear clothing styled with t-shirts for longer hours, without any pain, as the fabric used for t-shirts is quite stretchable and flexible to wear. Wherever you travel and whatever you do, they offer the absolute best comfort.
Several additional T-shirt printing trends and styles are currently preferred by audiences all around the world aside from the traditional solid polo t-shirt. From crew neck to V-neck, they are perfect for every occasion and can be included in your everyday wardrobe.
Deal with the right Girls Fancy T-shirt Manufacturer and get the latest collection.